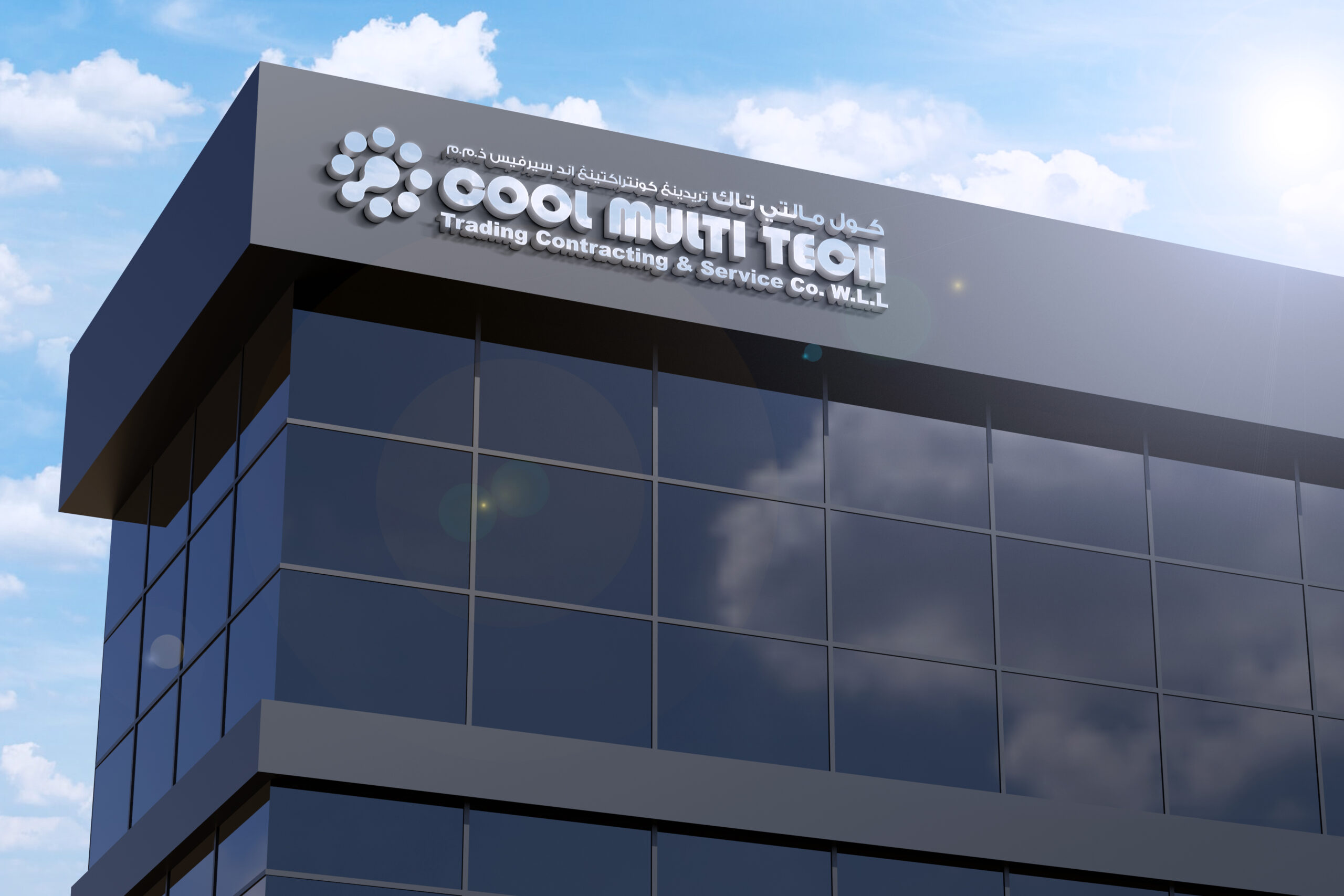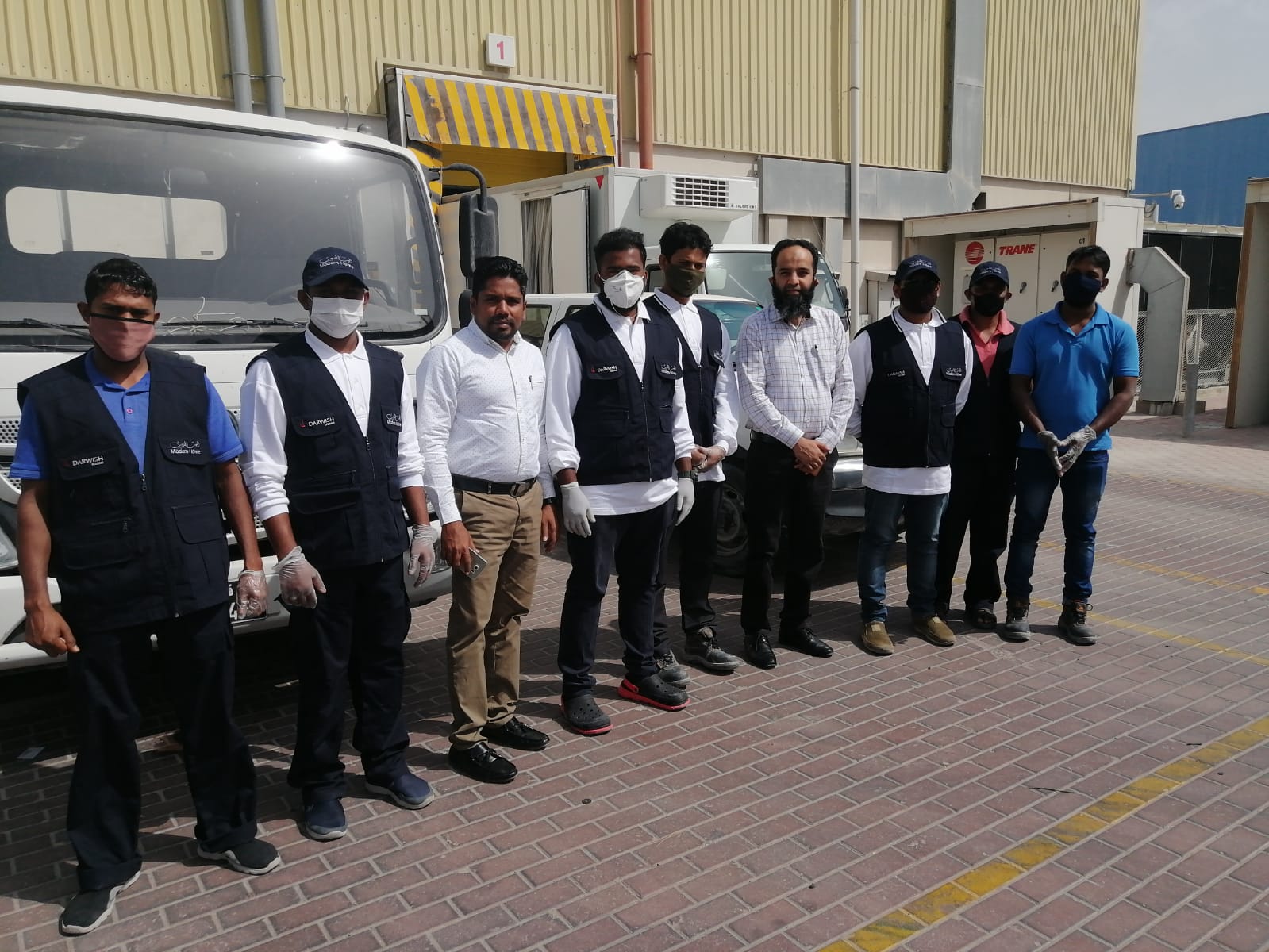 ABOUT US
Satisfy Client Needs in Holistic and Qualitative Way
We are a Trading Contracting & Service Co. W.L.L  established in 2017 based in Qatar. In such a short span we established our self as pioneer in maintenance and operation. We have experience in different fields of operation like Delivery and installation of Appliance, Repair & Service of AC and Appliance. Our technicians are trained by the original equipment manufacturers and have received additional-in-house training to ensure that we provide you with the best after sales care. My team is well-equipped in safety measures. Our passionate and energetic team available 24X7, all 365 days to sort out the client's issue. Our effort is to always strive for service excellence.
In year 2021 we had opened our E-Commerce vertical to serve our customer and client in more holistic way. In this era of pandemic most of our customer wants their items or service at their doorstep. Our motto is to ""Satisfy Client Needs in a Holistic and Qualitative Way"
Cool Multi Tech Qatar
What we do
Delivery & Installation
The leading company specialized in maintenance and installation for all brands types commercial, domestic of air conditioning and refrigeration units.Quality workmanship with Professional, Dependable, and courteous service. All of our employees are background checked and drug screened so you can feel safe about who is in your home or business. 
Our certified technicians use state-of-the-art technology to diagnose and repair existing systems and always use the finest new equipment for installations in the industry. We offer 24-hour emergency service 7 days a week. (Only Contract Basis)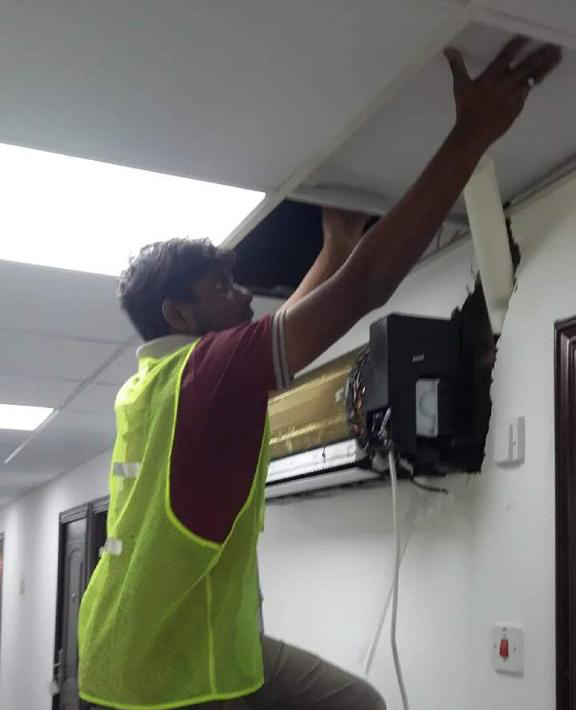 We performs service repairs, replacements, and we provide services all types and brands of major appliances found in the home or business. This includes Aircon,refrigerators, freezers, stoves, ovens, dishwashers, clothes washers, clothes dryers, ice makers, and exhaust fans.
Trading
We are trading in high quality heating, ventilation, ducting system, trading, spare parts, Air–conditioning equipment and MEP services. We are in the market for several years, and we have numerous successful projects along with our various clients which mainly subcontractors working on big projects all-over Qatar
We are committed to investment in developing innovative initiatives. We focus on identifying new techniques which improve quality, function and cost to our clients. We have sucessfully completed lots of projects in Qatar.
E-Commerce
Recently we have started our online business to meet the demand of our satisfied customer. Our purpose is to deliver the service at customer door step in ost economicial way.
We work through every aspect at the planning
We have collaborated with Premium Brands worldwide  to provide a better service in Qatar.
Get answers to all your questions you might have.
We will answer any questions you may have about our products and our company